All Your Needs. Under One Roof
Customer First IT is here to support all of your technological needs. Call us today to schedule an appointment.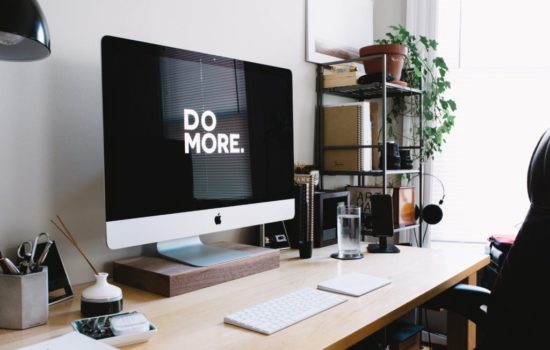 Complete Residential Services Package

Security for A Peace of Mind

Locally Owned and Operated
Cost of Automation
No two homes are alike. Call TODAY to schedule a free in-home estimate.
Our Services
Complete service packages in security, Smart Home Computer/Laptop, and so much MORE.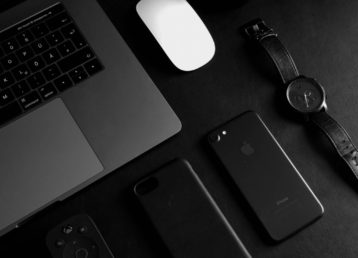 Security
Our team of experts tackle each project with passionate & creativity.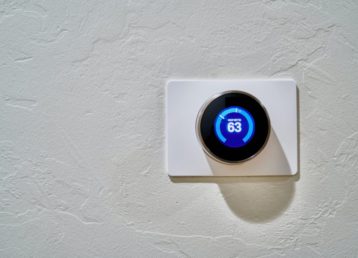 Smart home
Intelligent solutions built for convenience in your home.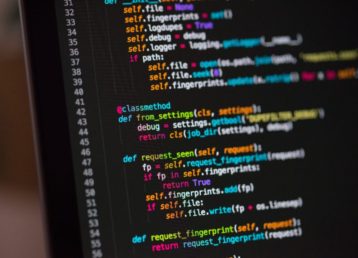 Technology
Let our team be the bridge between you and tech.
Partnered BY
Customer First IT is powered by VOIPster communications. VOIPster offers additional services including phone, email, and so much more!