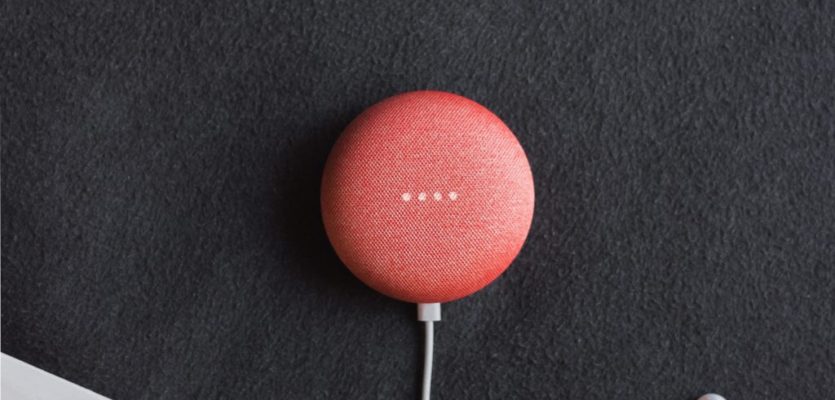 We are a leading company in our field, delivering exact promises to every customer.
Customer First IT is here to support all of your technological needs. As the world we live in continues to become automated and technical, we know the frustrations of trying to get products to work and the time it takes. That is where we come in, we are ready to help you with all of your technical needs! Call us 
today
 to schedule an appointment.
Customer First is a locally owned company and small business. That means each and everyone of our customers gets our personal time. This company is an accumulation of 70+ years of laptops, phone services, security cameras, and installations. If internet runs through it, we can fix it! Call us today to schedule an FREE estimate.
Allow our locally owned business to help you accomplish your technological needs. All your needs. Under one roof.