Helping your small
business grow.
Customer First Digital Marketing is a boutique marketing agency that specializes in working with small businesses in working to grow their customer base. We are passionate about sharing the business' story and uniqueness to the rest of the world.
What We Do…
Customer First provides a social media strategy that is ROI driven for small business. Overall sharing your business personal story to create lifelong customers that keep coming back again and again.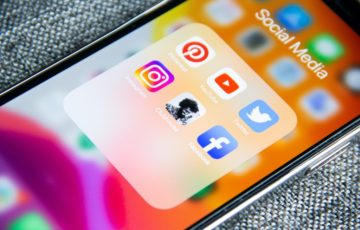 Paid Social Ads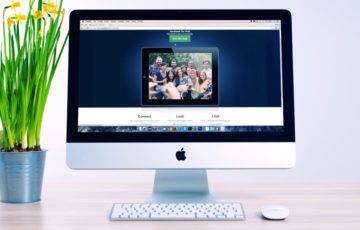 Website Design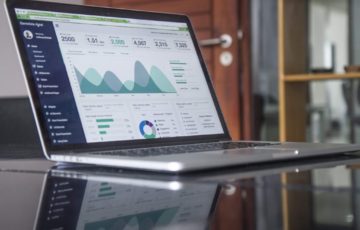 Marketing Analytics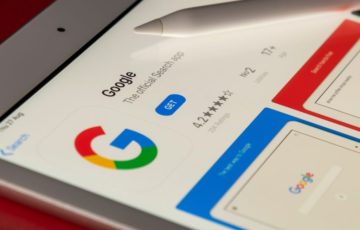 SEO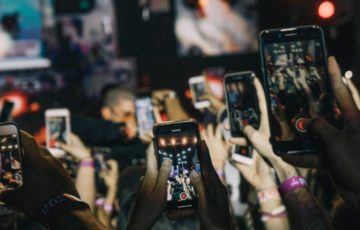 Social Media Management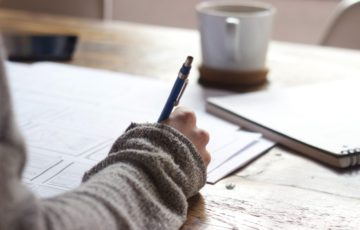 Content Creation
Our Story
What started as a self taught website, trying to meet a deadline almost a decade ago, quickly turned into a business model. With a natural eye for design, we started to put small businesses on the map as we developed beautiful websites. As time went on, we established many business and personal relationships to grow into the social media and digital marketing realm. Customer First Digital Marketing has grow passionate about creating platforms for small businesses to grow, share their story, and create long-life customers.

Users
3.78 B
The latest social media statistics show that there are 3.78 billion social media users worldwide in 2021 – and this number is only going to continue growing over the next few years (Statista, 2020).

Time
2.5 Hrs
The latest social media statistics in 2021 show that an average of two hours and 25 minutes are spent per day per person on social media (DataReportal, 2021).

Research
54%
54% of social browsers use social media to research products (GlobalWebIndex, 2018).